Inner Dawn provides customized employee assistance programs (EAP), experiential learning programs focused on emotional wellbeing, at your premises and our centers  as required.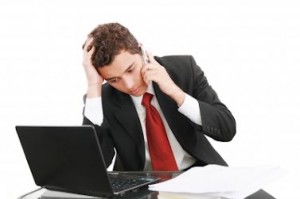 As part of the EAP services for corporate organizations we provide
–  Traditional EAP counseling services designed to address significant life problems. This include
– As part of our preventive approach to emotional wellbeing, we provide experiential training workshops geared towards proactively developing coping skills to handle life challenges and enhanced quality of life.
To know more about our Training Services click here.